Devices across your home work together and respond to your activities, location, and schedules automatically.
Thermostat
Save energy without sacrificing comfort. Let your thermostat adjust automatically to your location, activity, or even the weather.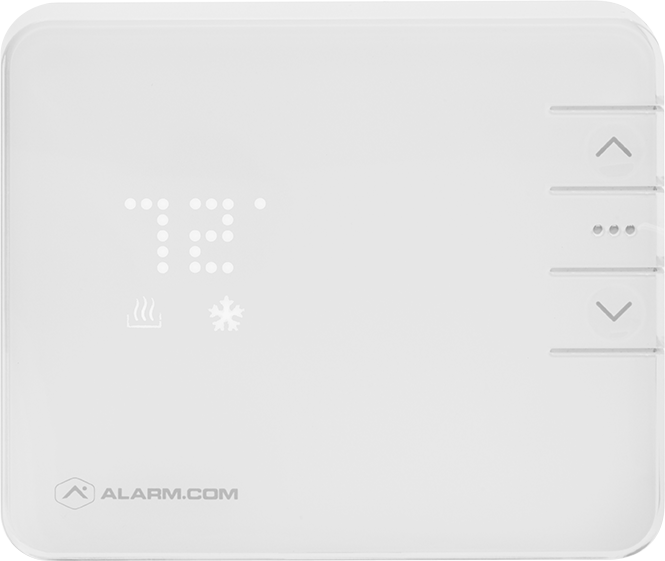 Locks
Say goodbye to keys. Lock or unlock your door remotely, set time-limited access codes, and always know when someone unlocks your door.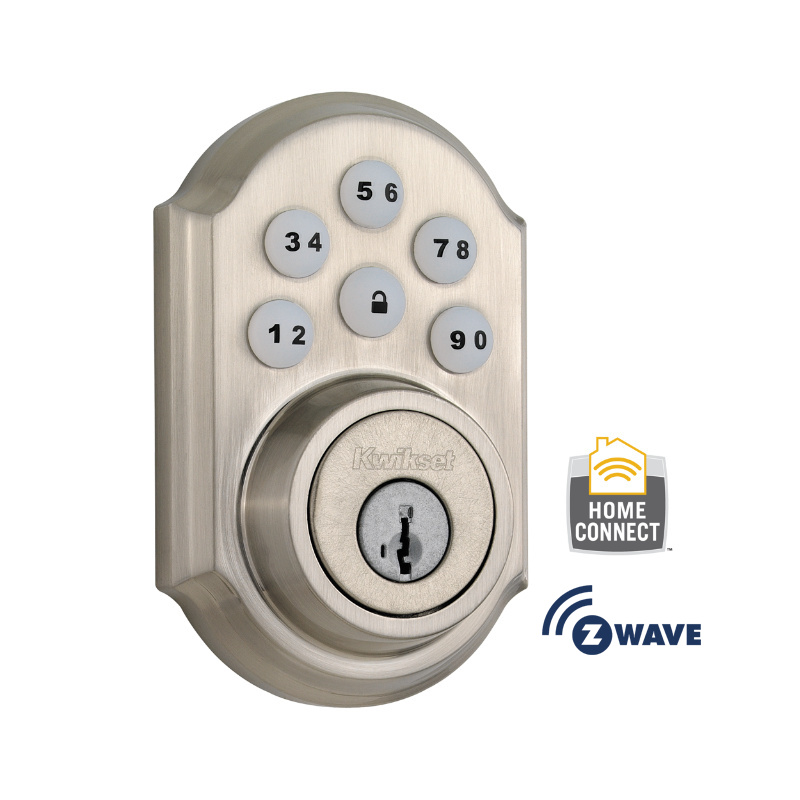 Lights
Get lights smart enough to turn off when not in use and safe enough to make sure you never come home to a dark house.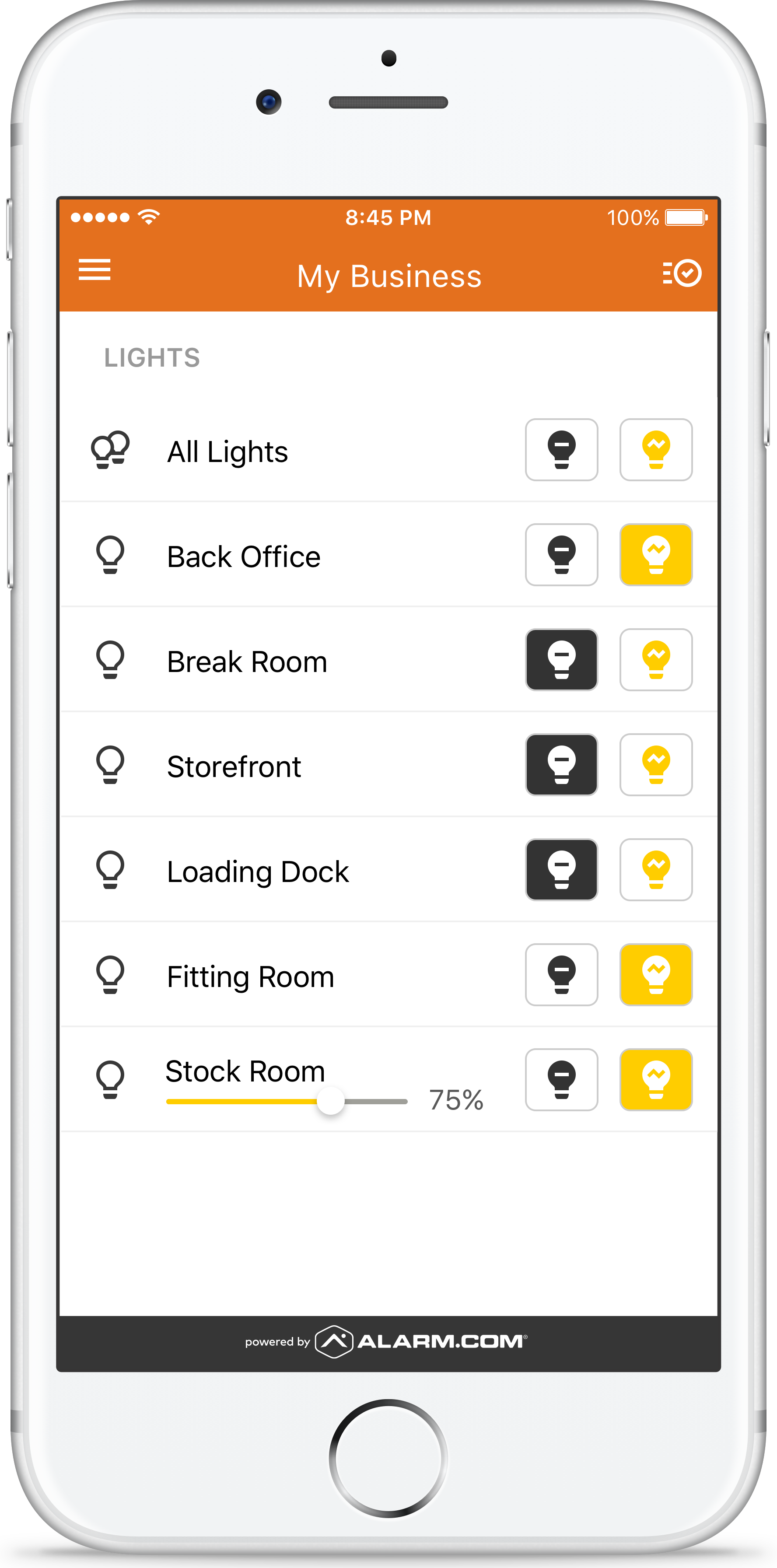 Garage Door
Never worry about leaving your garage door open again. Get location-based reminders and close the door right from your smart phone.